A Night of Giving
Generously hosted by Mikail Graham every year
Countdown to Night of Giving 2019
Night of Giving returns to Miners Foundry on December 21. The event includes complimentary shuttle service from the Rood Center, located at 950 Maidu Avenue in Nevada City. Parking at the Rood Center is free and the shuttle service will provide transportation between the Rood Center and Minters Foundry continuously from 5 p.m. to 10 p.m.

Night of Giving is an annual musical concert benefiting Hospitality House, the only emergency homeless shelter in Nevada County. Over 30 Nevada County musical groups will donate their time to perform across two stages. In additional to music, attendees will have an opportunity to enjoy a $10 buffet dinner, prepared by students and graduates of the Hospitality House Serves culinary job-readiness training program; enjoy a no-host bar; participate in a silent auction and raffle; and hear from persons they are there to benefit— homeless individuals living in the shelter.
Tickets are a suggested donation of $25 each for entry with buffet dinner a $10 donation, but no one will be turned away. Children ages 12 and younger are free. Every donation given at the event, beyond the ticket purchase, will be tripled by anonymous donors!
Band lineup coming soon!
Itinerary:
Doors open 5 – 10 pm
Dinner 5 – 8 pm
Silent Auction 5 – 8:30 pm
Raffle 5 – 9 pm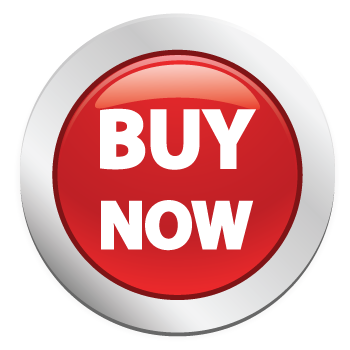 Tickets are available at Bread & Roses Thrift, BriarPatch Community Co-Op, this webpage, and at the door.