Your neighbor ended up homeless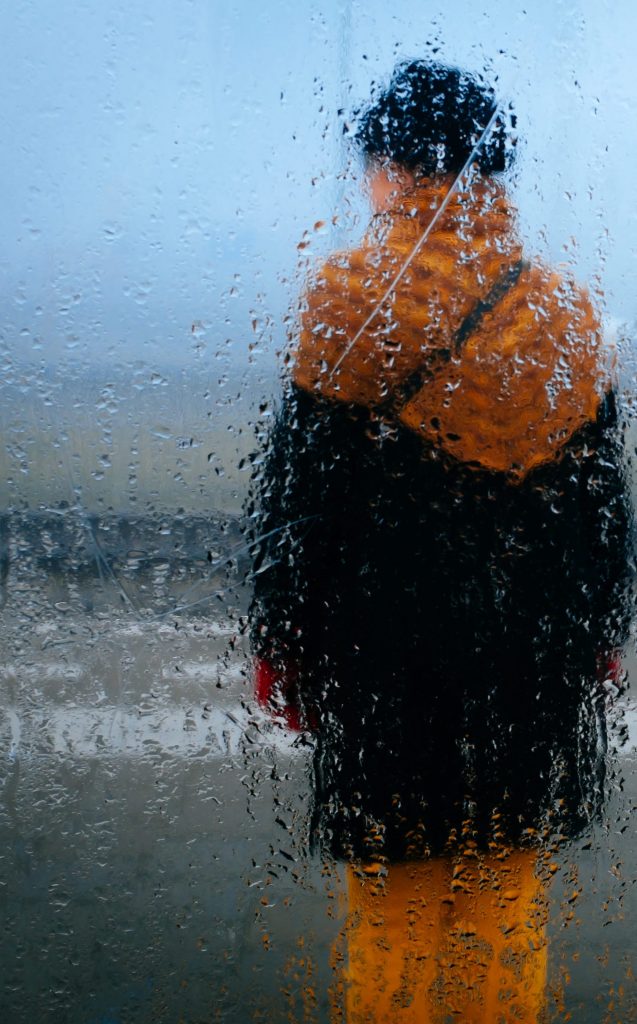 "The equity in my home didn't put food on the table
or gas in the tank."
Jamie was one of seven children who helped handcraft the family's 2,000-square-foot home on 40 acres in a remote corner of Nevada County. His parents spent 10 years of his childhood fighting and finally winning a legal battle for their land against a fraudulent lender. Being equity-rich, but cash-flow poor made it impossible to drive from their remote property to Jamie's school and Melissa's work. The two ended up spending school nights in the car, while Jamie's disabled father worried and waited—without transportation—back at home.
Finally, exhausted by the ordeal of living in a car and depressed after so many frustrating years of legal struggle, Melissa couldn't go on, so she and Jamie turned to Hospitality House. Stability, good food, and a supportive plan changed everything for them. Reinvigorated, Melissa reached for any income she could find, starting as a Salvation Army bell ringer. "I started ringing, and then I started tap dancing to stay warm, and then I realized, 'I can do this!'"
Through no fault of her own, Melissa took a hard hit. The helping hand she received at Hospitality House was all she needed to get back on her feet. At the end of six months she managed to swap her remote property for a home closer to town and to reestablish her career as an interior designer, with her husband's help.
Melissa and Jamie are not the only ones to take a hit. It happens often. Sometimes, even though you think you've done everything right, something goes wrong and suddenly your world is turned upside down. That's when you need someone to have your back.Just think of the unexpected losses so many face after the recent fires. Hospitality House is there for them.
Please be there for Hospitality House. This community shelter is supported almost entirely by individuals like you, who can fill in the gaps of reduced government funding.
You can support shelter programs that provide our homeless neighbors with warm beds, three daily meals, job training, housing and hope for a better life. This holiday season a generous donor will match your donation before December 31, dollar for dollar.
Don't turn away, unsure of how to help. Hospitality House has assisted 440 homeless Nevada County residents into permanent housing. Your donation will house people in the coldest months of the year.
So CLICK HERE and give the amount that's right for you—another generous donor will double it—or drop it in the mail to 1262 Sutton Way, Grass Valley, CA 95945. Now, before the chance to double your donation expires!