Volunteer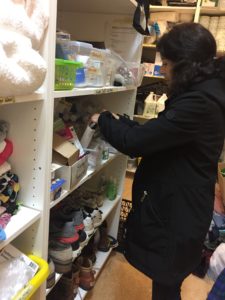 As a 501 (c) (3) non-profit, Hospitality House relies heavily on the dedicated involvement of volunteers to succeed in its mission of caring for those in our community in need. Volunteers act as liaisons between the shelter community and the public at large. With only a handful of paid staff members, volunteers play a crucial role in delivering services to our guests.
Volunteer Orientation/Training: a volunteer orientation and training is offered to introduce new volunteers to the history and operations of Hospitality House, volunteer guidelines and roles. This training will be given prior to beginning your volunteer experience. Small group and private trainings are scheduled frequently, or shadowing a current volunteer is another form of training used in some positions. Please call the Volunteer Coordinator to discuss tours, training or orientation at (530)615-0805.
Please note: Anyone under the age of 18 must be directly supervised by an adult volunteer, and any children who accompany adult volunteers should be at least 12 years old.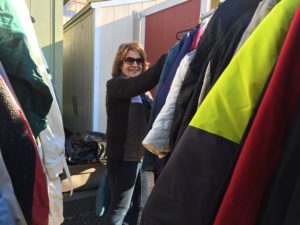 Volunteer Opportunities with Hospitality House:
To contact Sue Knappen our Volunteer coordinator, click here.
Thank you for your volunteer interest.