Our 2023 holiday donation matching campaign has begun! Click the banner above to DOUBLE your donation towards housing and support for men, women, families, and pets in Nevada County.

Click banner above to purchase tickets!
Our Purpose:
The mission of Hospitality House is to bring homeless people in Nevada County into a circle of community caring that offers shelter, sustenance, medical care, advocacy, opportunity, dignity, and hope as we assist them in transitioning from homelessness to housing.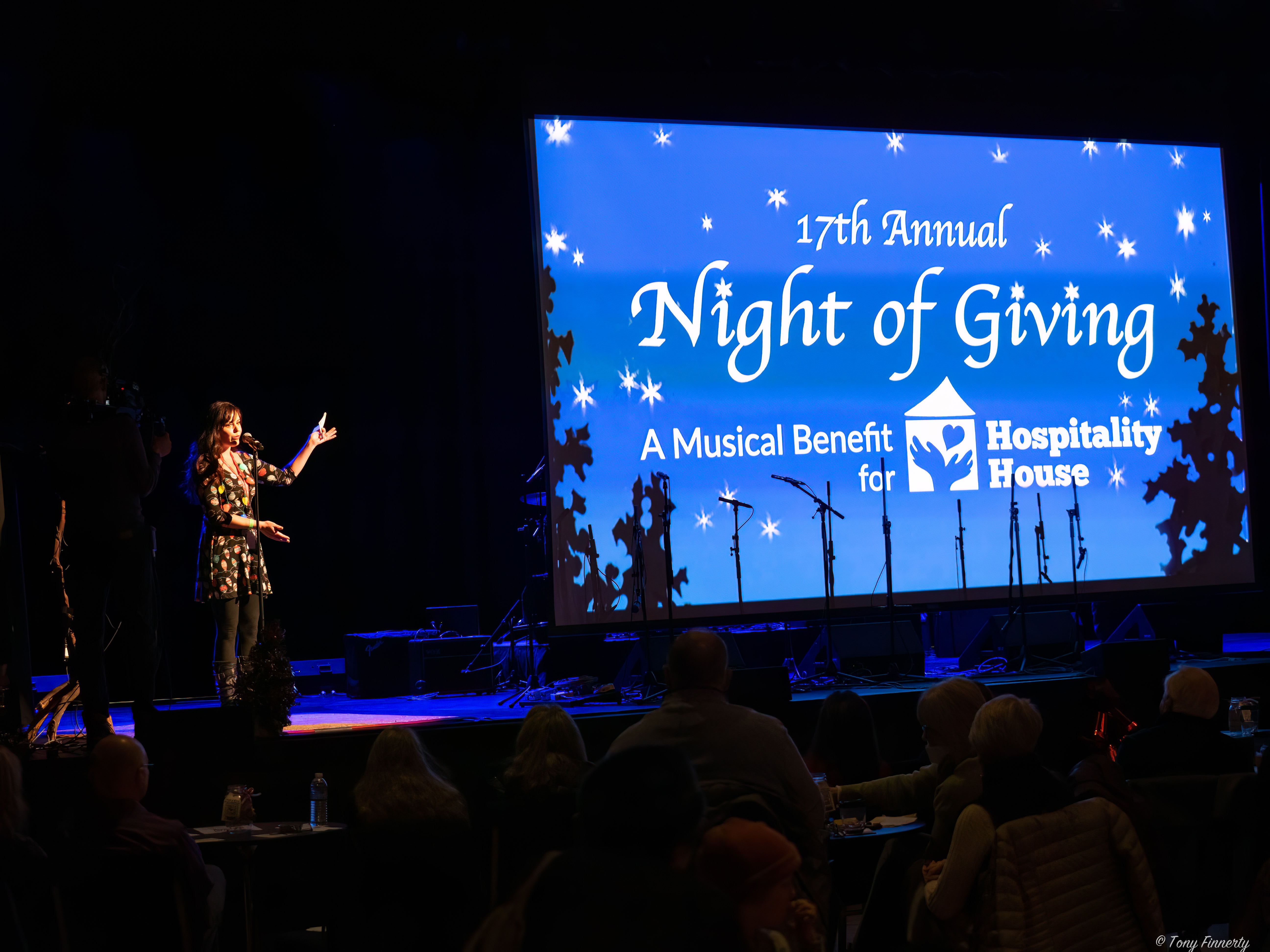 Night of Giving Returns Dec. 16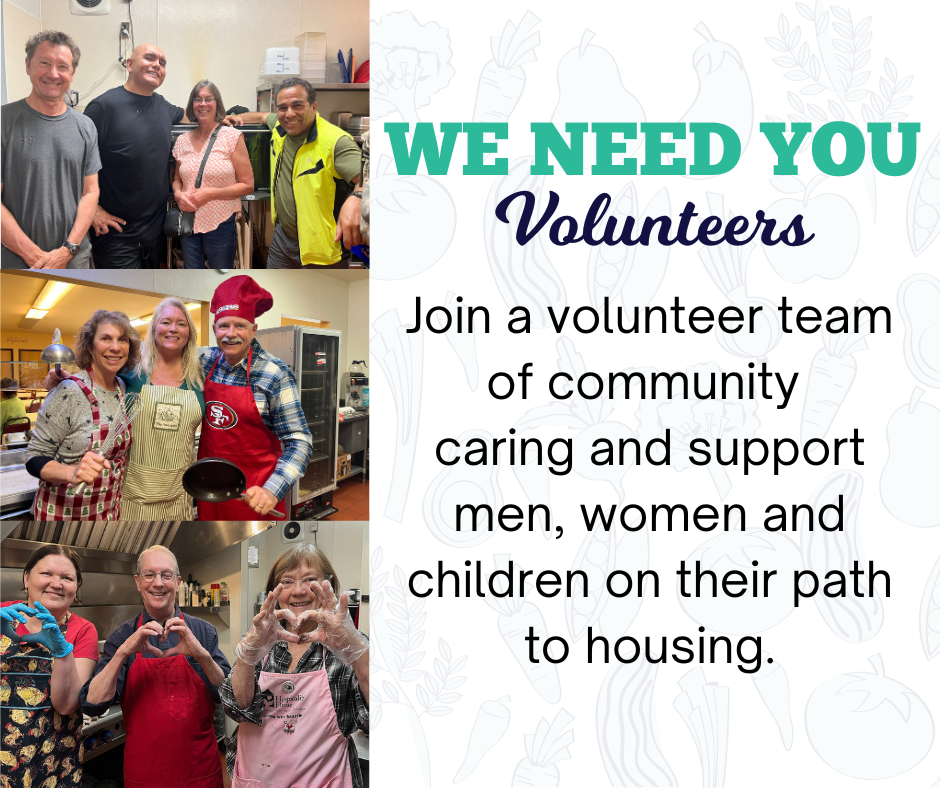 Volunteer at Utah's Place




Your support made the following possible in 2022-2023 Fiscal Year:
A special thanks to our generous sponsors for their continued support: