Welcome to Hospitality House!
Join us for these Benefit Events!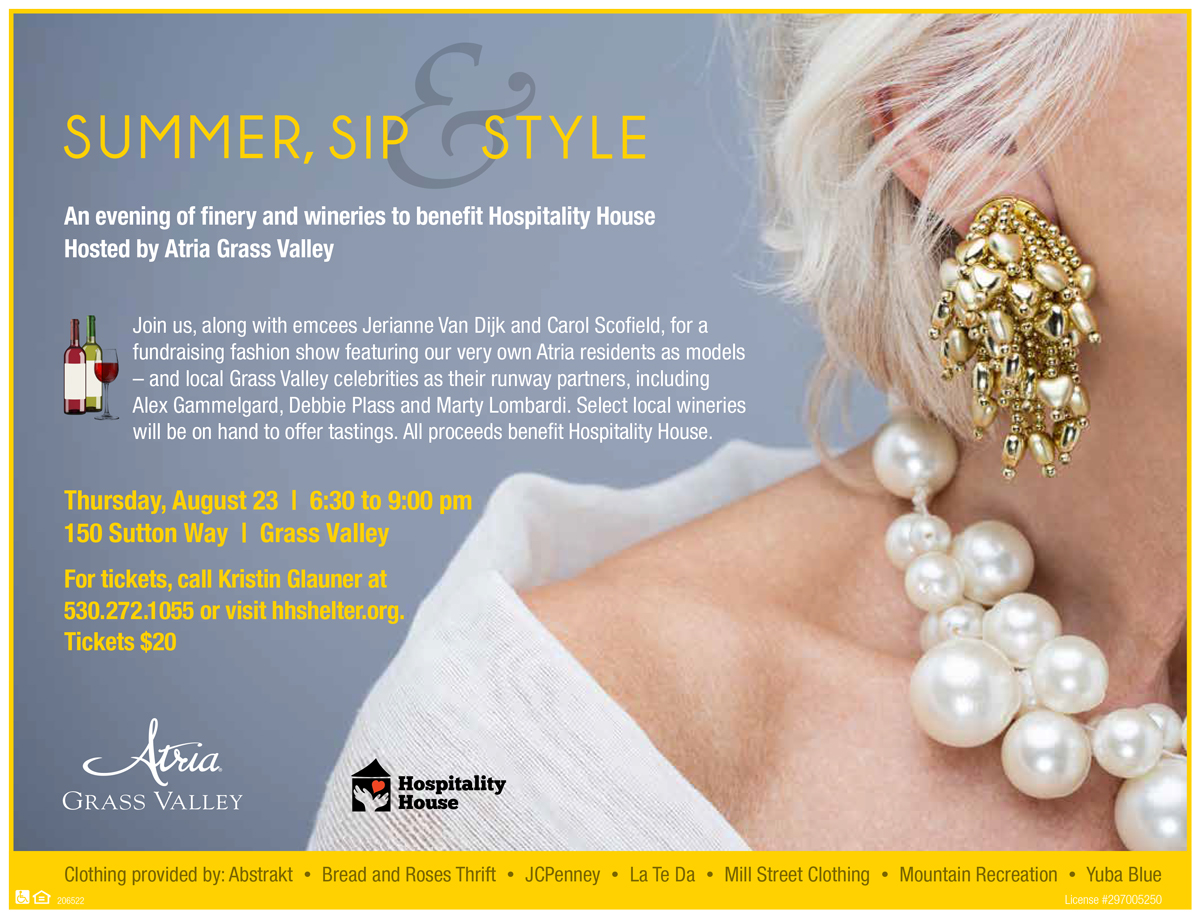 Donate Here – https://hhshelter.org/donate/ – to Support our homeless shelter!
---

What does a Homeless Shelter do?
Every night of the year, up to 54 homeless people will use Hospitality House for shelter. You have the power to provide a night of safety and warmth for them.
"As Utah Phillips used to say, "Never put a wishbone where your backbone ought to be." For many homeless people in our community, Hospitality House (homeless shelter) is the difference between hope and utter desolation. We're there for them in these harsh times when the services they depend on are being cut back or completely eliminated. Utah's Place is our chance to take a huge step forward in offering them food, shelter and expert individualized casework in one stable, year-round environment. Please give generously—even courageously!—to this important effort. As always, we count on you." ~Joanna Robinson
Who are the homeless?
They are people challenged by illness or injury, or both; by traumas of childhood or war, or both; by their own imperfect choices or those of others, or both. Too often they are children. Whatever challenges they face, Hospitality House offers them a warm welcome and a powerful helping hand.
"The suffering of the poor isn't subtle; I first encountered it as a very young child. I grew up in Glencoe, Illinois, an affluent suburb north of Chicago on Lake Michigan. My family lived near the depot of the commuter train that ran up from Chicago to Milwaukee. Trains rumbled past our house morning and night, their engines lurching to a restless stop and revving back up again as they departed the station. Most passengers on that line in the 1950s were businessmen going to and from their offices in downtown Chicago, but also, going in opposite directions, were many African-American women coming to work domestic jobs in the suburbs and returning home at night to the city's South Side.
The sight of those women walking wearily back to the station at the end of the day haunted me. One of them, Ruby, a large, openhearted woman, came to our house once a week. I watched her hoist heavy pails of dirty water around the house, crouch on her knees to scrub the kitchen floor, and wrestle the unwieldy vacuum cleaner step by step up our narrow carpeted stairs. As the day went by, it wasn't lost on me that her morning smile went down with the waning sun. At nightfall, she trudged to the train with the other women, each on her way home to make her family dinner and care for her own children.
I always wondered why their lives were manifestly so much harder than those of the white women around me. It seemed so unfair. A lifetime of contemplating the reasons for poverty has provided many complex answers to that question, but it hasn't changed my feelings one whit. My involvement at Hospitality House, a shelter in a rural county in the Sierra Nevada foothills northeast of Sacramento, California, has been a response." ~Joanna Robinson
Like shopping? Here's another way you can support our cause. Go visit our Thrift Store. Every purchase you make there will help us keep Hospitality House up and running!
~Our work would not be possible without the generous support from our Community and local businesses. We thank you all!~
Special thanks go to SPD Markets, BriarPatch Coop and Telestream, for their continuous generosity and support!!!