Executive Leadership Team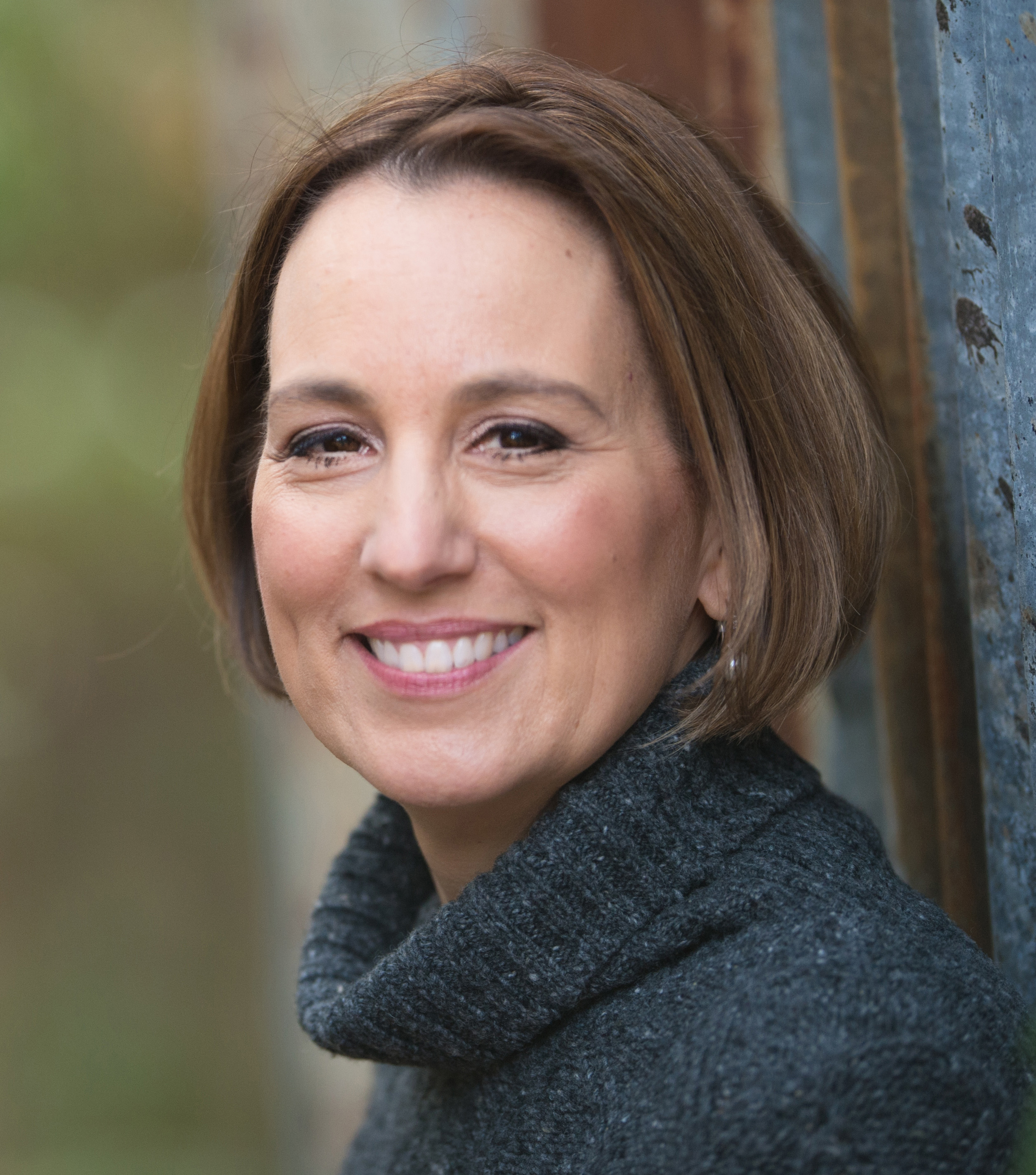 Nancy S. Baglietto, Executive Director
Nancy Baglietto serves as executive director for Hospitality House, with previous executive experience for agencies focusing on homeless people, homeless animals and the parks they use. She was most recently executive director at the Friends of the Alameda Animal Shelter (FAAS) in the Bay Area. For the previous 13 years, Nancy honed her development and operational efforts at the Regional Parks Foundation within the East Bay Regional Parks District. Nancy rooted her career in social services, with the first nine years of her working life spent as a case manager and development director at various nonprofits, including the Shelter Network of San Mateo County.
In her time as executive director at Hospitality House, Nancy became the first Chair of the Nevada County Regional Continuum of Care and served as president for three years. She also served as vice president of the Homeless Resource Council of the Sierras for two years and a year prior as their board secretary. Additionally, Nancy served on the board of the Sacramento Regional Emergency Food and Shelter Program from 2019-2021.
Nancy holds a Master's Degree in Social Work and a Bachelor's Degree in Psychology.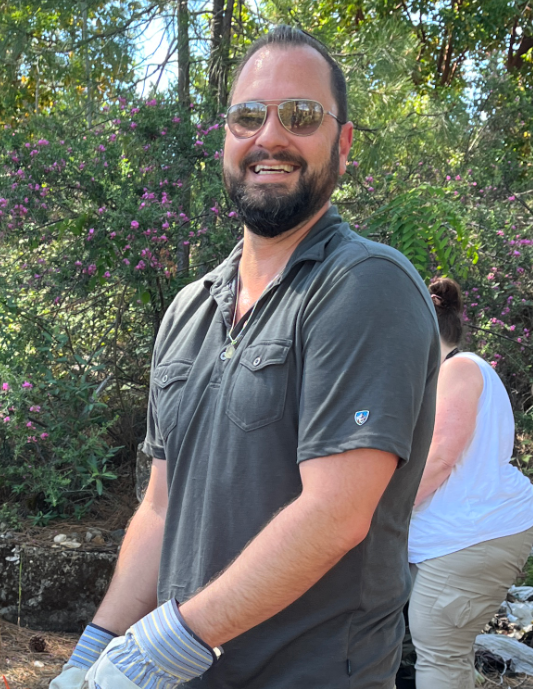 Joe Naake, Director of Strategic Programming
Joe has been a Nevada County resident for over twenty years. Before working at Hospitality House, Joe worked locally in the Substance Use Disorder (SUD) field. He managed multiple recovery residences and provided SUD counseling for clients struggling with addiction. After witnessing how many clients had struggled with homelessness for various reasons, he decided to change careers.
Joe started with Hospitality House in 2018 as the only Outreach Case Manager in Nevada County. Over his years, Hospitality House partnered with the County of Nevada to build the Homeless Outreach Medical Engagement (HOME) Team that Joe has managed. For the last two years, Joe has served as Outreach Director overseeing innovative projects such as the Cal-VIP team, which consists of a social worker partnered with a Grass Valley Police Department Officer, as well as the Peace Officer Standards Training (POST). In coordination with local law enforcement agencies and Hospitality House staff, Joe helped write a curriculum on de-escalation tactics tailored explicitly for people experiencing homelessness and trained 80 law enforcement officers locally and from around the state. Joe currently serves as vice president on two separate boards: Nevada County Continuum of Care and Homeless Resource Council of the Sierras.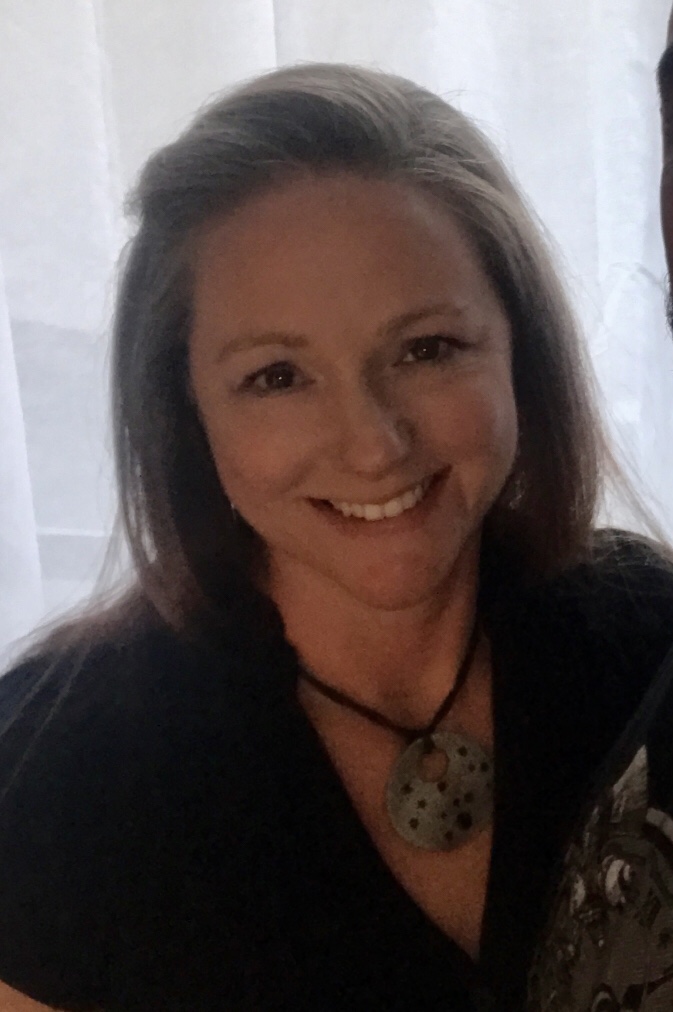 Kim Grant, Director of Business Operations
Kimberly Grant started working at Hospitality House in September 2021. She is currently the Business Manager handling everything from contracts, grants to everyday financial decisions. She has a background in non-profit accounting beginning her career working in the business office of Indiana University, eventually moving on to an Office Manager position of a Title X clinic ran by the Monroe County Health Department. In 2010, Kimberly, her husband Chris and two daughters decided to make the move to California to be closer to her in-laws. Kimberly's passion for the environment and sustainability led her to obtain her NABCEP certification in Photovoltaics from Sierra College in 2012. She continued her education to become a HERS rater in 2013. In 2014 she became the Executive Director of the Place Nature Center in Auburn, CA. During this time, she created Grant Consulting which offered energy audit/efficiency services to customers wanting to reduce their carbon footprint via whole house energy remodels and retrofits. Kimberly's heart led her to volunteering at Hospitality House in 2011 when it was a small non-profit operating out of a house on Church Street in Grass Valley. This initial encounter would eventually lead her to seeking out employment with Hospitality House 10 years later.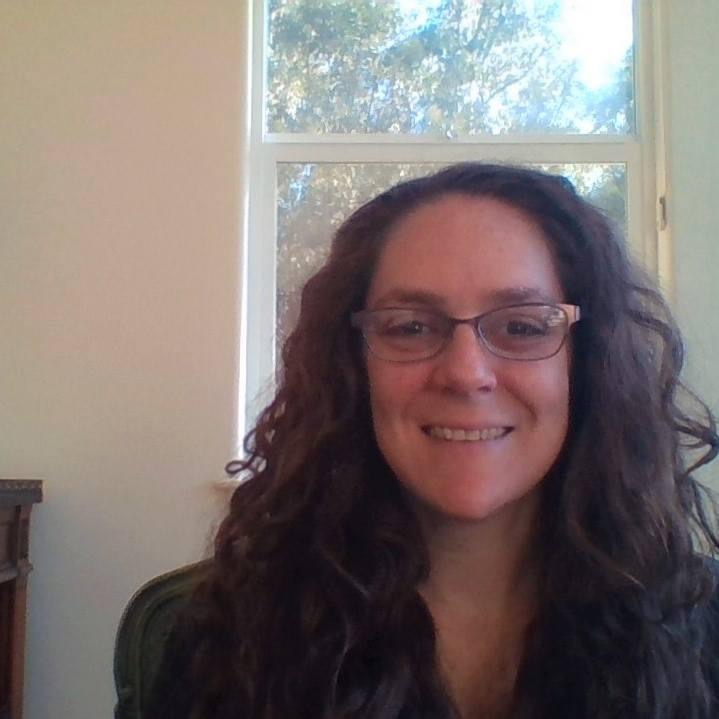 Leah Farkas, Human Resources Director
Leah Farkas knows that that the success of Hospitality House starts with its employees. Hired in July of 2019 as Volunteer Manager, Leah is now the agency's HR and Admin Director. Her background in public service, the legal field, and nonprofit leadership helps her support Hospitality House's staff and the agency as whole as it navigates Nevada County's ever-changing landscape. In her free time, Leah enjoys spending as much time as possible hiking, camping, and swimming in the Tahoe National Forest and South Yuba State Park. She majored in Sociology at Georgia State where she graduated cum-laude and went on to receive her Master's in Public Policy and Administration from California State University, Sacramento. Leah is excited to bring her passion for helping others to Hospitality House as it continues to meet the needs of the County's unhoused community!