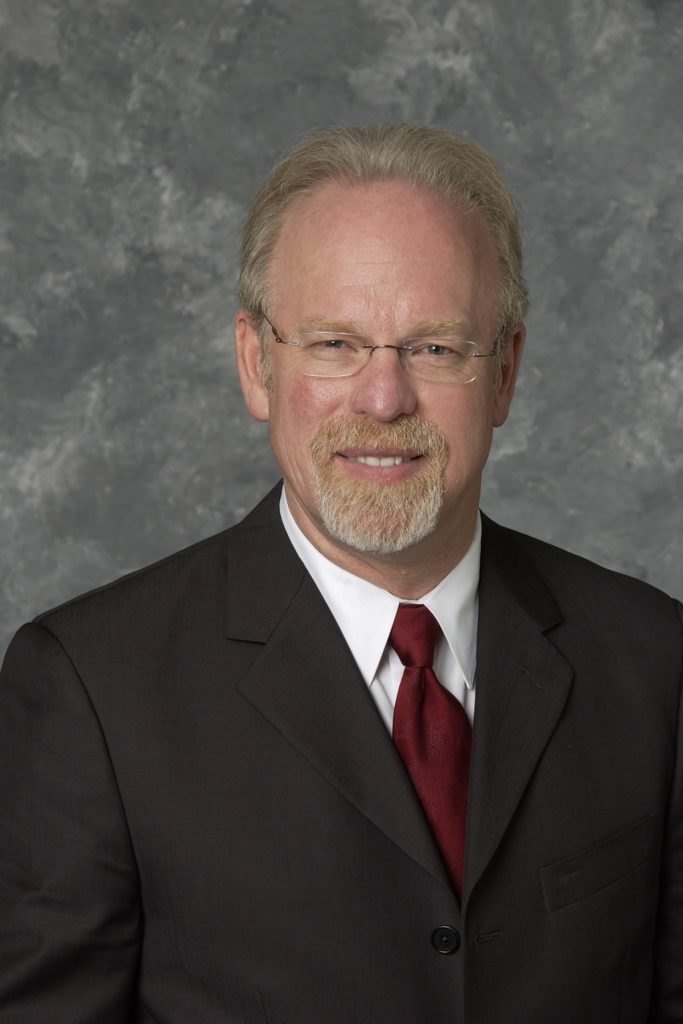 David Langness
Board President; appointed to the board since 10/29/18
David has 30 years of health care communications experience, creating and running large public health projects, communications campaigns and departments for both non-profit and for-profithealth care and Silicon Valley corporations, including UCLA, Comprehensive Care Corporation, The Healthcare Association of Southern California, Tenet Health, Kaiser Permanente and One Planet. David is a founding board member of Homeless Healthcare Los Angeles, the large skid row health agency he helped establish in 1985. He served on the board and executive committee of HHCLA for 25 years, and assisted the organization in its growth into the largest Skid Row service agency in the U.S. During the late 1990s he co-conceptualized, helped create and drive the success of California's Proposition 36, the Drug and Alcohol Treatment and Diversion Initiative—a ground-breaking new law passed by California voters in 2000 that diverts thousands of non-violent first-time offenders from potential incarceration into drug treatment programs. David has served on many non-profit boards, including the Healthcare Leadership Advisory Board of the Gallup Organization and on the board of directors of the Homeless Voicemail Project in the San Francisco Bay Area.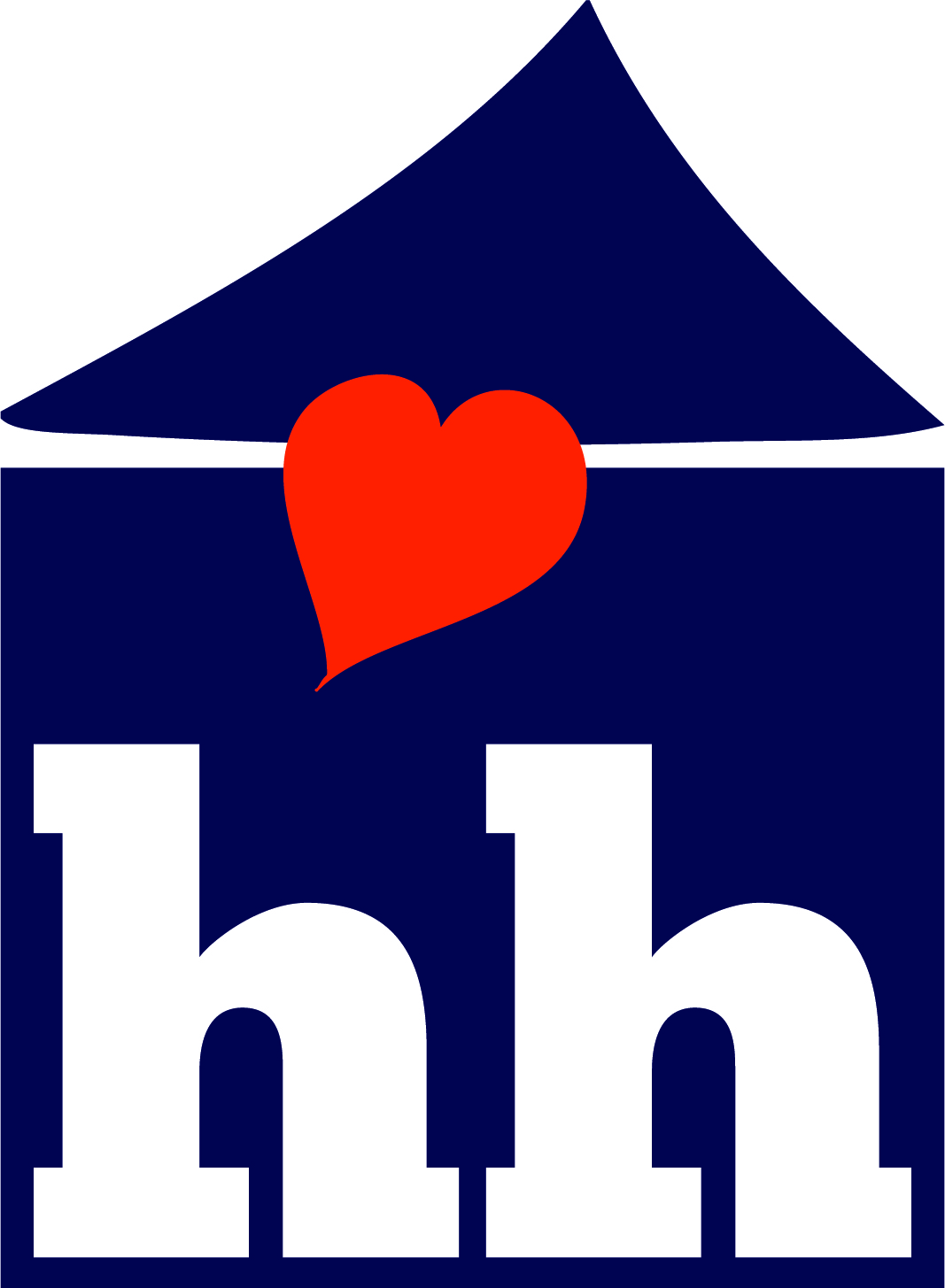 Fran Haulman Herbst
Board Vice President
Bio coming soon!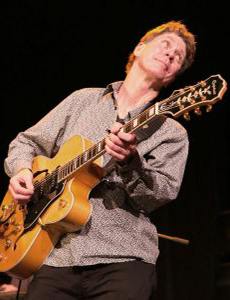 Mikail Graham
Board Secretary; appointed to the board since 6/26/17
A composer, performer, producer, and promoter of music in Nevada City, California, with family roots dating back to 1849. He is the executive producer of The Other Side, an eclectic radio program heard on Tuesday nights from 8pm-10pm, and also the host and producer of KVMR's monthly "The Good News" radio show, devoted entirely to nothing but, yes you guessed it, good news!
A professional musician for most of his life, Mikail has toured extensively over the years throughout Europe, Japan, and the USA, as well as being a producer and mixing engineer for numerous independent regional artists.
In 2008, The Center For The Arts hired Mikail as their House Sound Manager. Since that time he has updated the Center's audio/visual system to world-class status, helping to create what is now considered one of the best venues to perform at in Northern CA.
Since 2005 Mikail has produced the annual Night Of Giving benefit for Hospitality House Shelter. He still performs live whenever his dance card allows.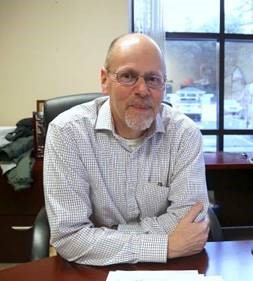 Steven Castleberry
Past Board President; appointed to the board since 9/25/17
Steven retired from Nevada County in December 2016 as the Director of Public Works, overseeing one of the County largest departments. During his time at the County, he was responsible for all engineering, road maintenance, fleet, sanitation, solid waste and transit activities. Prior to that, Steven served as the Executive Director for the Bay Area Water Transit Authority, Pier 9 in San Francisco and the Deputy Director and Project Development Manager for the Alameda County Transit Authority. As Executive Director, he was responsible for building and operating new ferry transit services on the San Francisco Bay. In this role as Deputy Director for Alameda, Steven developed and oversaw a $1 billion program for Measure B projects which included a series of road and highway capital investments. In addition, he worked with County jurisdictions to win voter approval for a 20-year transportation spending plan that increased taxes.
During the course of Steven's career, he has served on many Boards, including as Chair for the Oakland SPCA; Vice-Chair of the Oakland Animal Shelter Advisory Commission; Member of the University of the Pacific Industry Advisory Council; Member of the Nevada City Elementary School Site Council; and Member of the Northern Sierra Aquatics Board. Steven is a graduate of Stanford University, earning his Master's Degree in Infrastructure Planning and Management. He is also a graduate of the University of the Pacific, earning a Civil Engineering degree with a minor in Geology. Steven lives in Nevada City.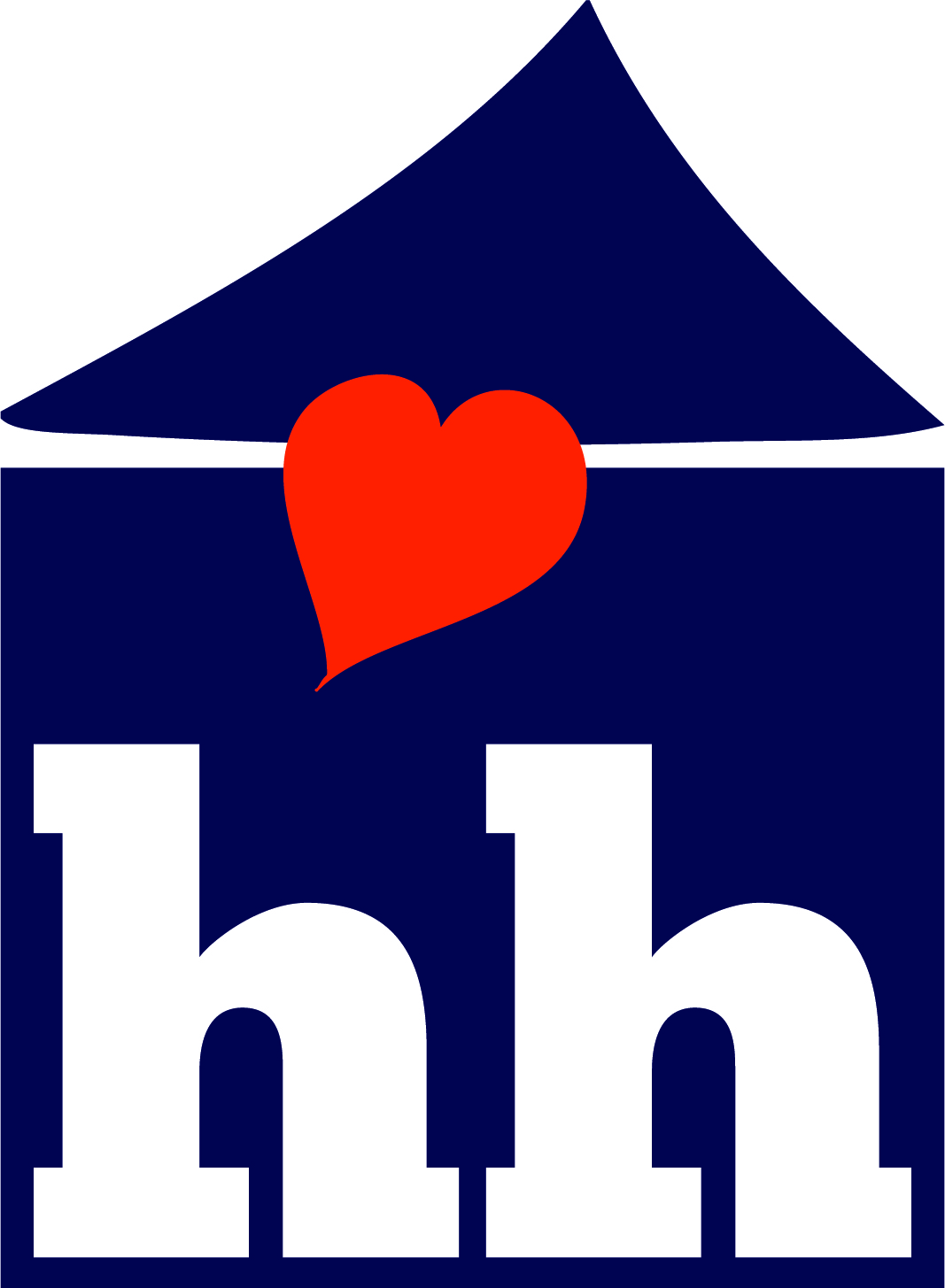 Catherine Ayers
Board Member; appointed to the board since 4/27/20
Bio coming soon!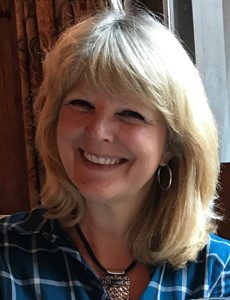 Rebecca "Becki" Goehl
Board Member; appointed to the board since 8/26/2019
After reading Malcolm Gladwell's book, The Tipping Point, Becki realized that her greatest strength was in connecting people. As a technology resource teacher at the San Diego County Office of Education, she connected teachers and students with the power of technology and the Internet. As the producer of the iVIE Awards Student Video Festival, she connected educators with local government, non-profits, and business leaders. Ultimately, the reward for her connections was seeing hundreds of children walk the red carpet, celebrating their achievements with their parents and the community.
Becki and her husband, Bob, retired in 2009, following their hearts to the mountains of northern California. Upon moving to Grass Valley, Becki did everything she could to connect in her new community. She's volunteered for several non-profit organizations, including Hospice of the Foothills, Interfaith Food Ministry, and the Nevada County Fair Foundation. A DIYer at heart, Becki divides her free time between sewing, painting, cooking, gardening, and most anything crafty or creative. Recently she has begun teaching an enrichment class at Hospitality House. When she's not creating, Becki tends to her beloved menagerie of pets, including shoo-ing raccoons away from the Koi pond.
As a new Board Member, Becki hopes to use her connecting skill to recruit more passionate people to support the mission of Hospitality House.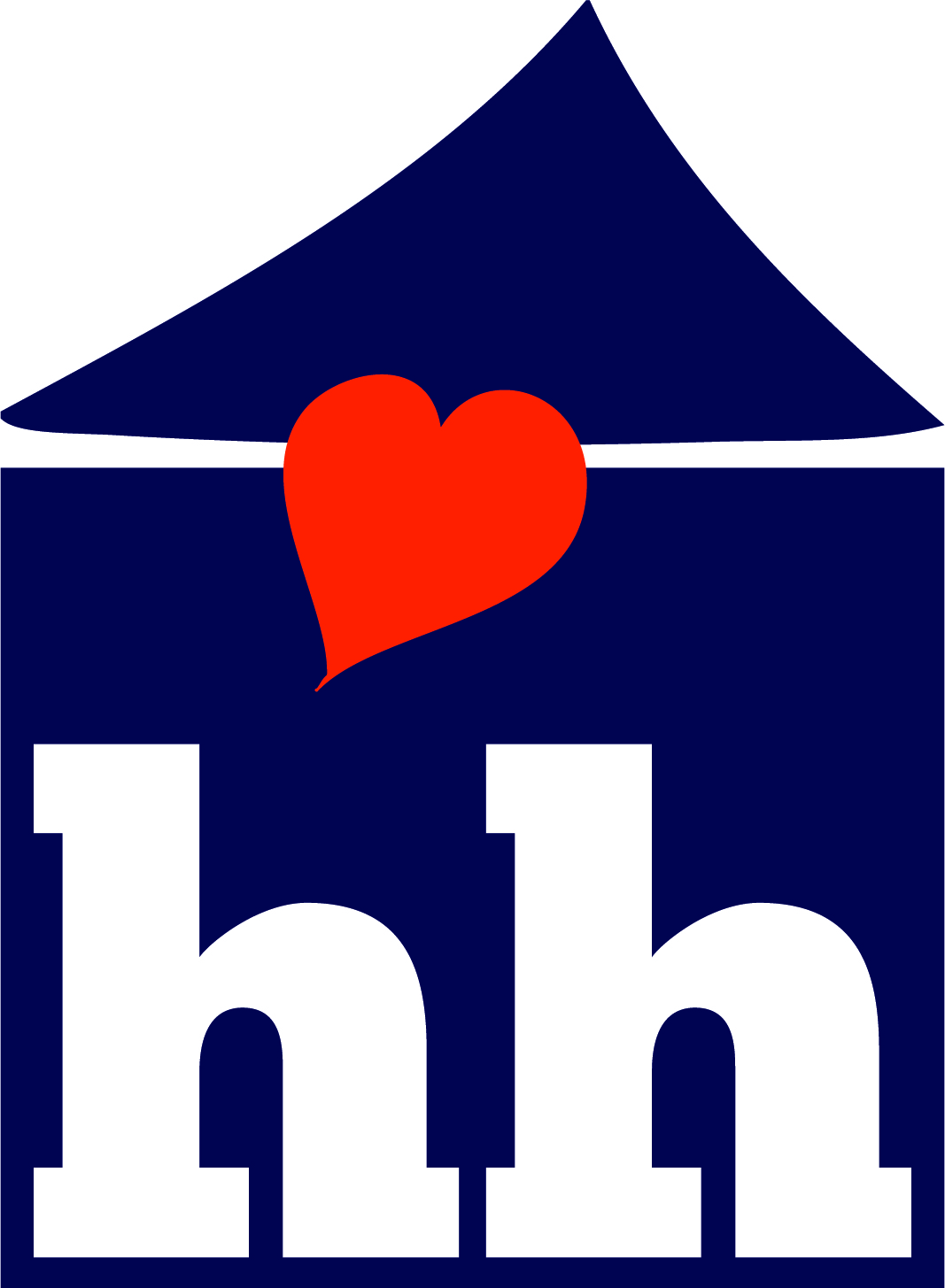 Ruth Hochman
Board Member; appointed to the board since 12/4/17
Since moving to Nevada City after four years in Atlanta, Ruth volunteered for several nonprofit organizations. Among them were Music in the Mountains as co-chair of the Home Tour; and Sierra Nevada Memorial Hospital Board co-chairing Starry Starry Night. She also was a Master Gardener.
Ruth grew up in Larchmont, a suburb of New York City. She attended Simmons College in Boston, but received a BA in English from Adelphi University on Long Island. She and her husband, Bob and their four daughters moved to Florida and lived there for 30 years. During that time she became an RN, and received a MS in Management of Health Care from USF (The University of South Florida).Eventually her career took her from taking care and managing the care of the sick to wellness. She was a pioneer in the Corporate Wellness movement. She also was a Weight Watcher Leader for many years.
Ruth and Bob have been married for 60 years. They have four daughters and nine grandchildren.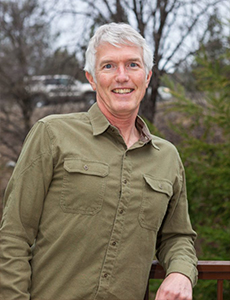 Mark Vieaux
Board Member; appointed to the board since 11/28/16
Mark is a self-employed executive recruiter specializing in licensed civil engineers; associated with water & wastewater treatment industry. A long-time member of Twin Cities Church in Grass Valley, he has led the music for the Children's Ministry since 2002. Vieaux has performed music for Hospitality House since 2014, mostly folk songs as founder Utah Phillips would have enjoyed. Vieaux has been a Nevada City resident since 2000, is married, with a son and daughter in college.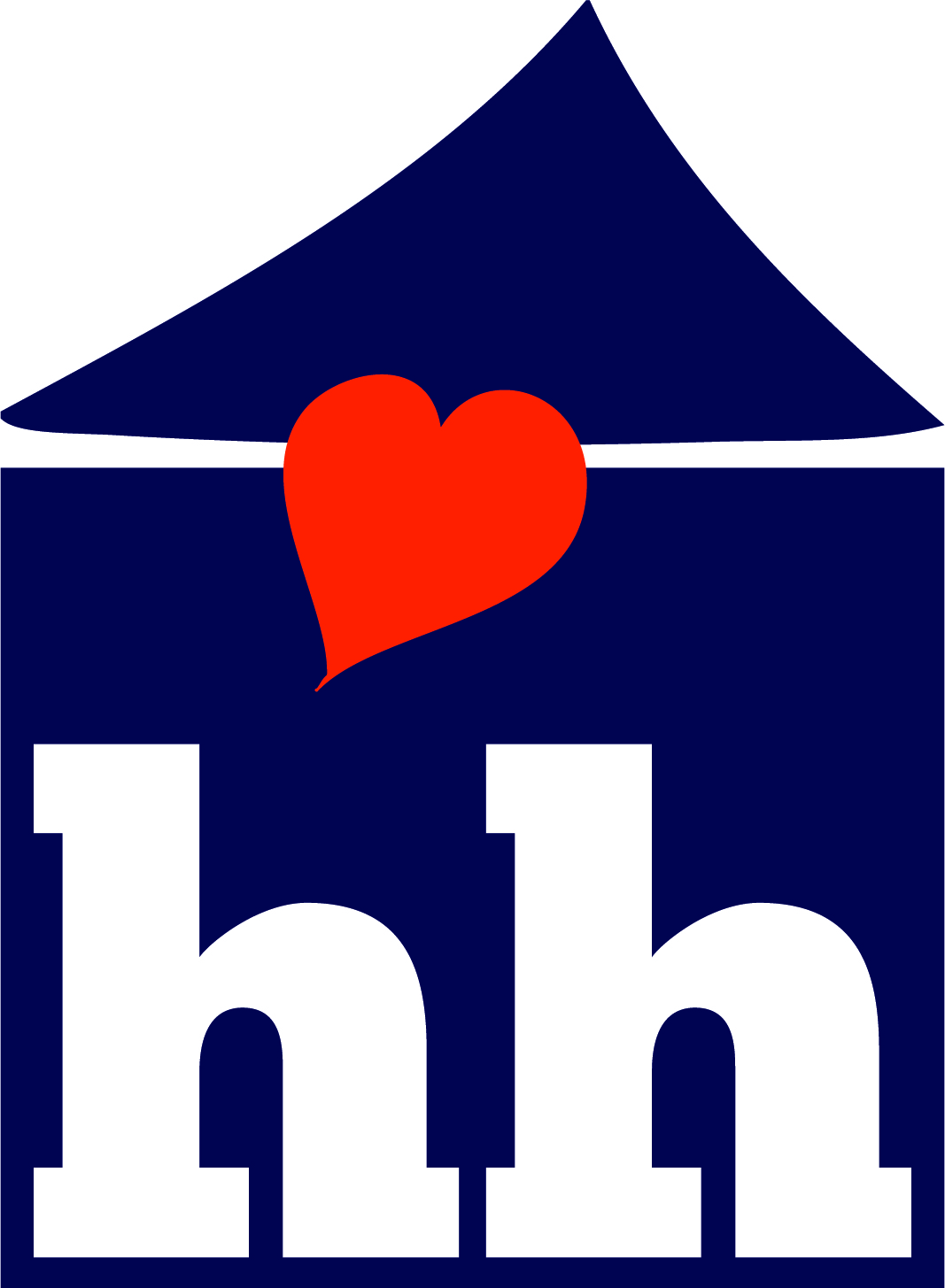 Jamal Walker
Board Member 
Bio coming soon!