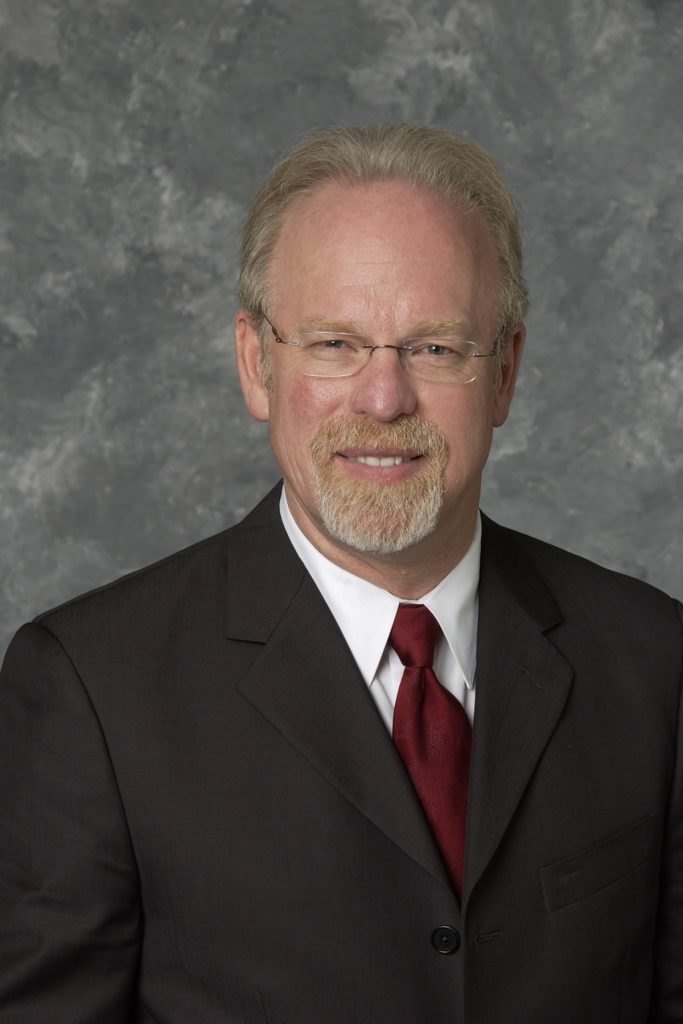 David Langness
Board President; appointed to the board 10/29/18
David has 30 years of health care communications experience, creating and running large public health projects, communications campaigns and departments for both non-profit and for-profithealth care and Silicon Valley corporations, including UCLA, Comprehensive Care Corporation, The Healthcare Association of Southern California, Tenet Health, Kaiser Permanente and One Planet. David is a founding board member of Homeless Healthcare Los Angeles, the large skid row health agency he helped establish in 1985. He served on the board and executive committee of HHCLA for 25 years, and assisted the organization in its growth into the largest Skid Row service agency in the U.S. During the late 1990s he co-conceptualized, helped create and drive the success of California's Proposition 36, the Drug and Alcohol Treatment and Diversion Initiative—a ground-breaking new law passed by California voters in 2000 that diverts thousands of non-violent first-time offenders from potential incarceration into drug treatment programs. David has served on many non-profit boards, including the Healthcare Leadership Advisory Board of the Gallup Organization and on the board of directors of the Homeless Voicemail Project in the San Francisco Bay Area.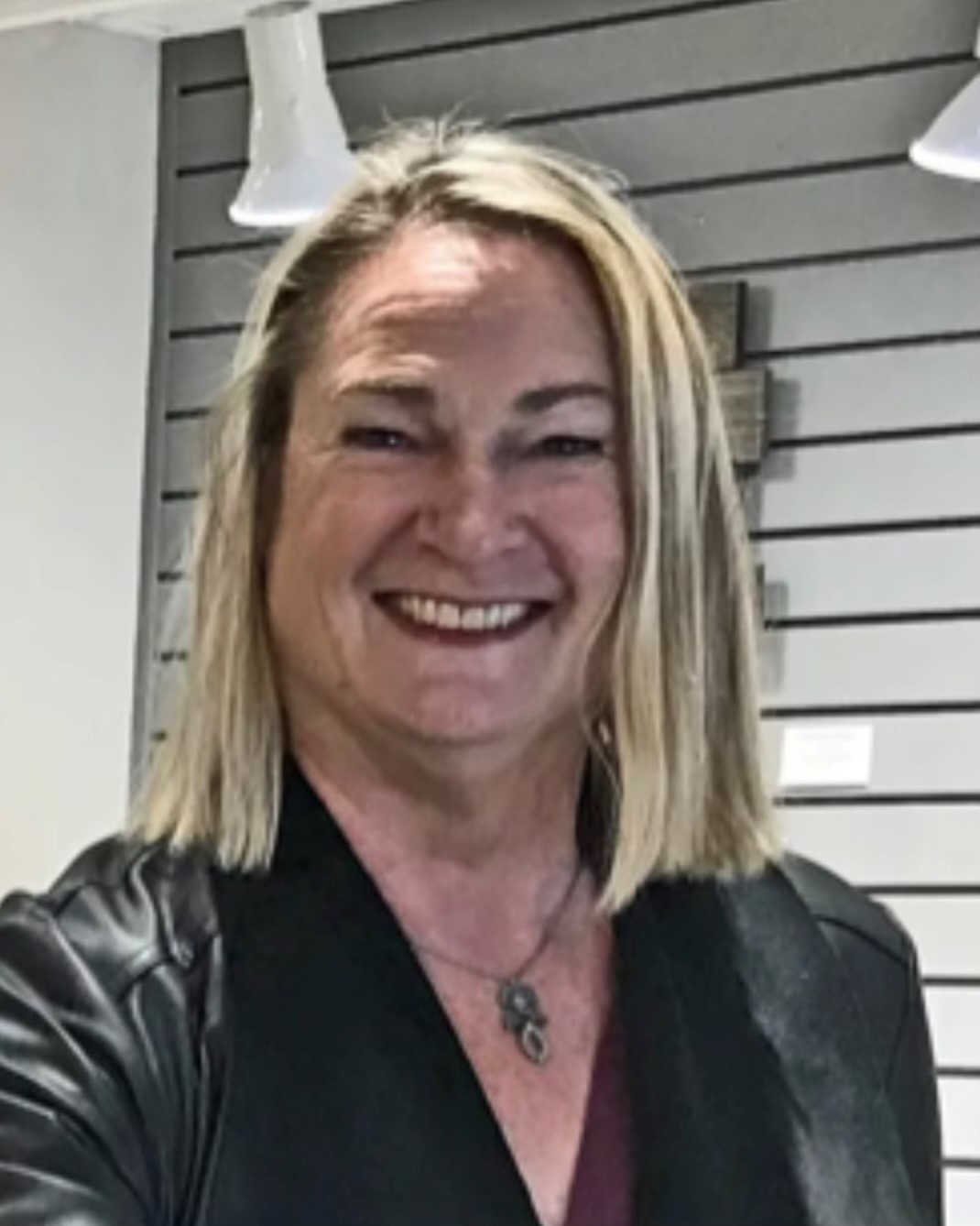 Catherine Ayers
Board Vice-President; appointed to the board 4/27/20
Catherine's passion for volunteerism led her to Hospitality House. Before joining the board, Catherine volunteered as a registered nurse via Western Sierra Medical Clinic within the Mobile Health Clinic to help people experiencing homelessness access medical treatment. Her experience as a career health care professional has provided her with expertise in case management, health and wellness, emergency response, infectious disease and communicable diseases. Catherine has severed on several other boards and is currently employed with Agilent Technologies as a global occupational and environmental health nurse.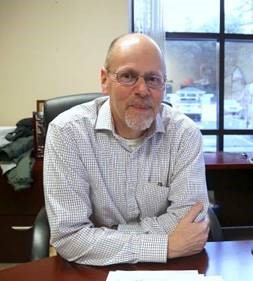 Steven Castleberry
Board Treasurer and Past Board President; appointed to the board 9/25/17
Steven retired from Nevada County in December 2016 as the Director of Public Works, overseeing one of the County largest departments. During his time at the County, he was responsible for all engineering, road maintenance, fleet, sanitation, solid waste and transit activities. Prior to that, Steven served as the Executive Director for the Bay Area Water Transit Authority, Pier 9 in San Francisco and the Deputy Director and Project Development Manager for the Alameda County Transit Authority. As Executive Director, he was responsible for building and operating new ferry transit services on the San Francisco Bay. In this role as Deputy Director for Alameda, Steven developed and oversaw a $1 billion program for Measure B projects which included a series of road and highway capital investments. In addition, he worked with County jurisdictions to win voter approval for a 20-year transportation spending plan that increased taxes.
During the course of Steven's career, he has served on many Boards, including as Chair for the Oakland SPCA; Vice-Chair of the Oakland Animal Shelter Advisory Commission; Member of the University of the Pacific Industry Advisory Council; Member of the Nevada City Elementary School Site Council; and Member of the Northern Sierra Aquatics Board. Steven is a graduate of Stanford University, earning his Master's Degree in Infrastructure Planning and Management. He is also a graduate of the University of the Pacific, earning a Civil Engineering degree with a minor in Geology. Steven lives in Nevada City.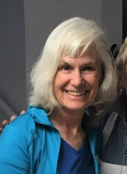 Fran Haulman Herbst
Board Secretary
Fran has a Bachelor of Science degree in natural resources planning and interpretation. For nearly twenty years, she worked as a Land Program Manager for the US Forest Service where she received several local awards and two national awards. Her knowledge of natural resources, land management, construction management and forestry directly aids Hospitality House's outreach efforts and new housing developments.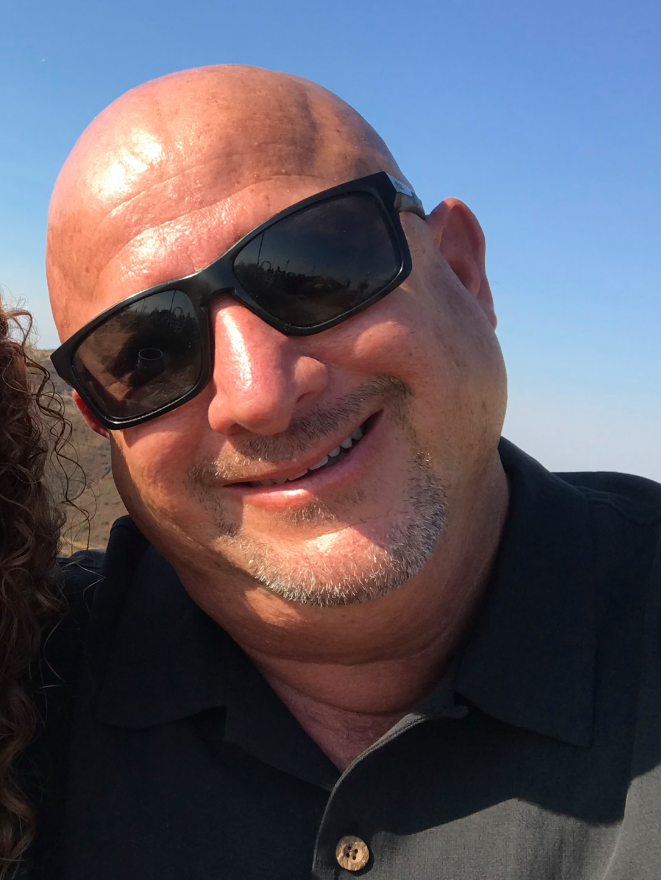 Jeff Dellis
Board Member, appointed to the board 7/25/22
Jeff is committed to the betterment of Nevada County. After devoting 31 years to education, Jeff recently retired. He taught locally at Nevada Union High School for a number of years, covering American Government, Politics and Economics. He also most recently led Monterey High School's Athletic Department. Jeff is married with two children.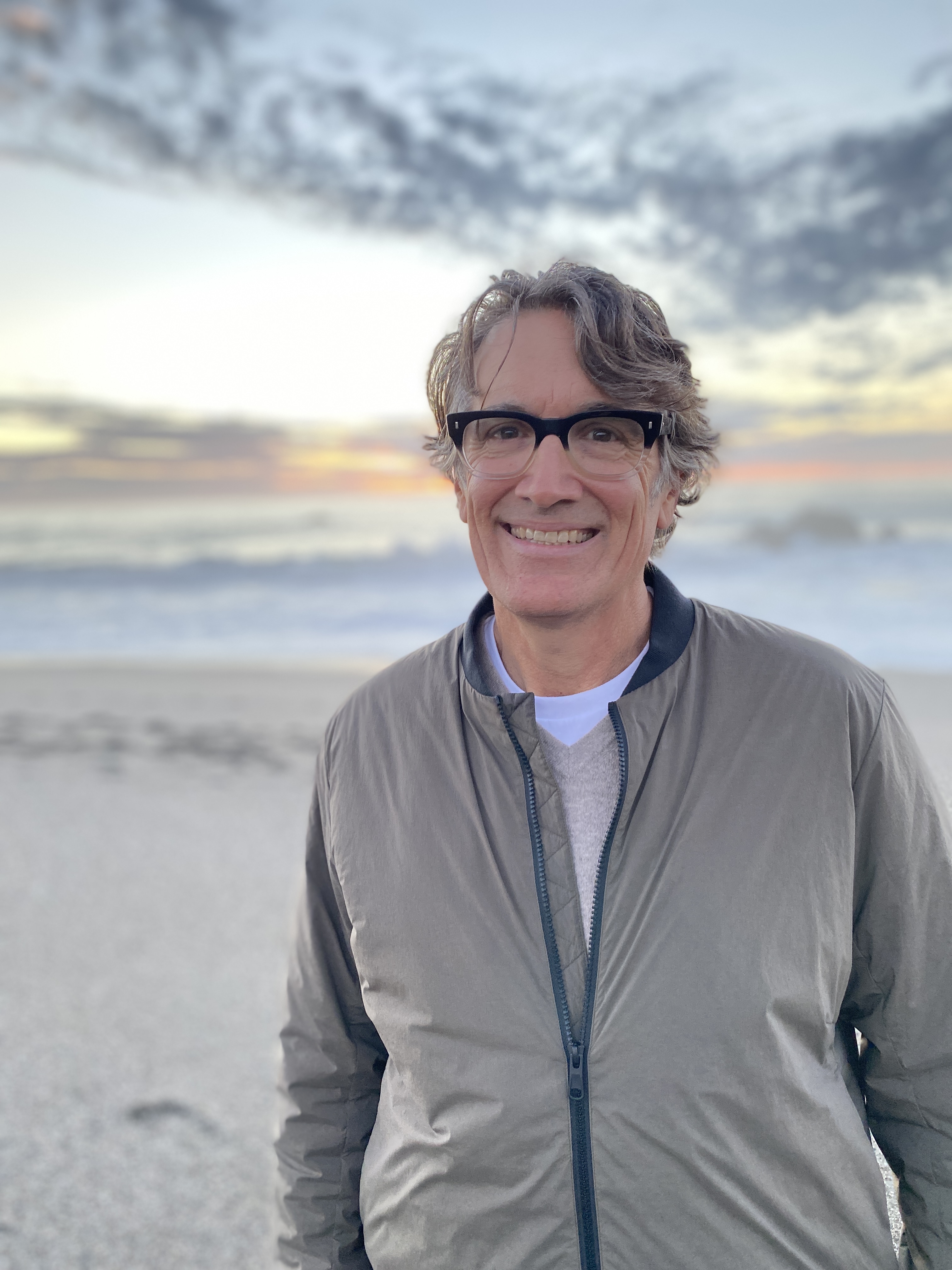 Michael McDonald
Board Member, appointed to the board 3/27/23
Michael has spent the last 30 years working for some of the largest enterprise software companies including Oracle and SAP and a few start-ups in the AI and Machine Learning markets. As such, his strategic and innovative approach to managing challenges makes him a valuable member of the board of directors. In 2003 Michael and his wife Debbie moved to Nevada County to raise their three sons. The entire family has volunteered at Hospitality House since 2006, when it was still a nomadic organization. Michael also volunteers at KVMR, with Interfaith Food Ministry and with Wolf Creek Community Alliance.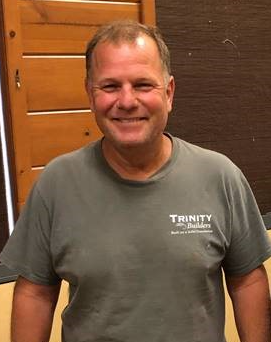 Larry Messer
Board Member, appointed to the board 7/25/22
Larry moved to Nevada County in 1990 with his wife. In 1993, they built and opened a childcare facility and preschool, licensed for 60 children in Penn Valley, which they owned and operated for 23 years. Larry's licensed construction company, Trinity Builders, has been renovating and building homes locally since 1999. In 2005, he built and opened Wildwood Self Storage in Penn Valley and is currently working on the final expansion of his facility. From 2007 to 2013, he also developed three large, single-family home subdivisions in both Wyoming and North Dakota. Since 2016, he has been on the board for Redemption Youth Ranch in Grass Valley. His greatest achievements include being happily married to his high school sweetheart and a father to six children (three biological and three grafted in). His priorities are God, family, friends, helping others, travel and tennis.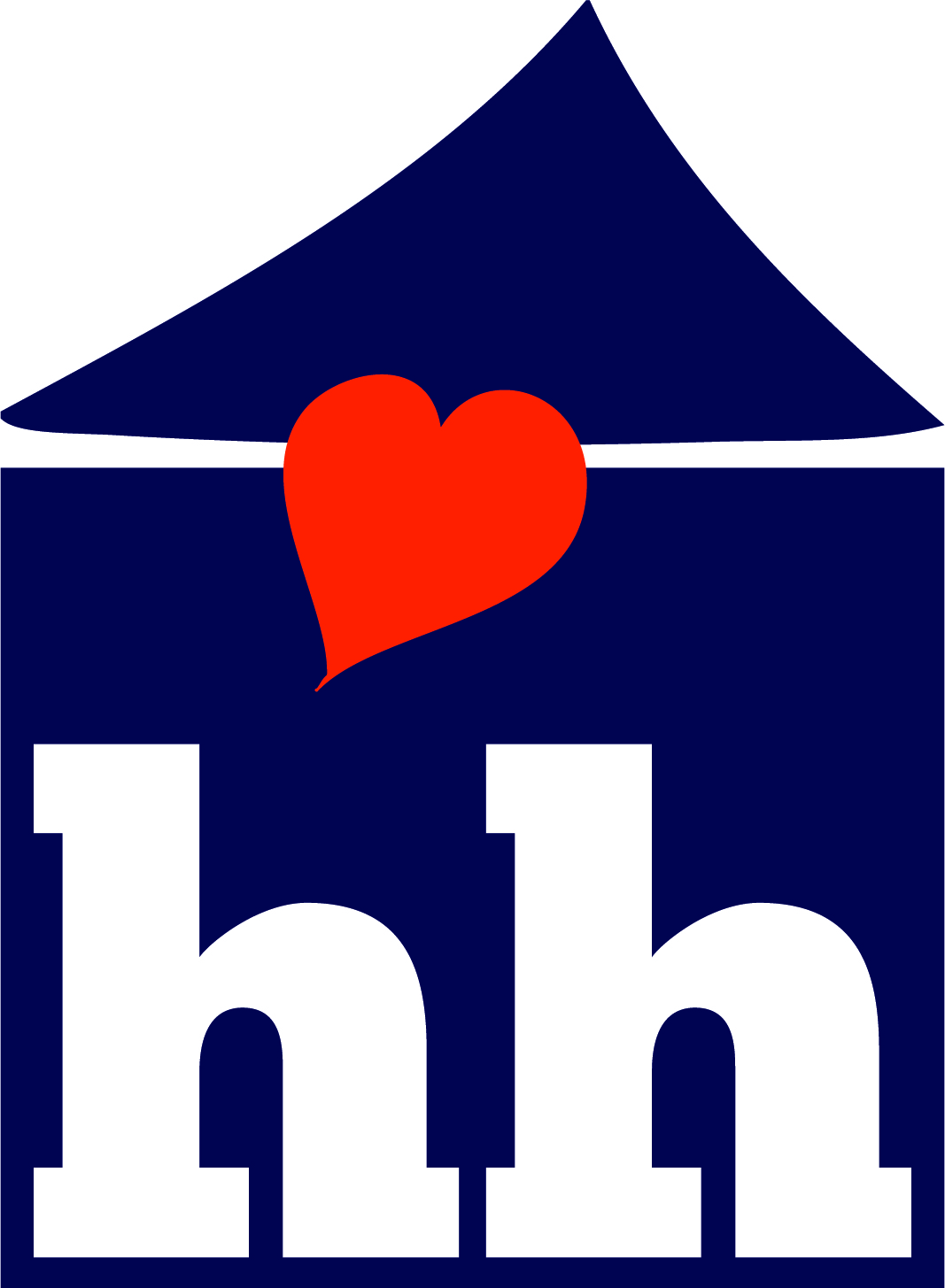 Dave Reader
Board Member; appointed to the board 12/12/22
With extensive experience building businesses and developing communication and data systems with partners across the globe, Dave has a keen analytical eye and is a natural problem solver. Having worked with companies in India, Singapore and Japan, he offers a worldly perspective that is invaluable to the board of directors. Even though his work life has centered on international business, Dave also has a long history of helping out in the local community by volunteering with Big Brothers Big Sisters of America, St. Canice Catholic Church, serving meals at Utah's Place (Hospitality House's emergency homeless shelter) and the Methodist Church.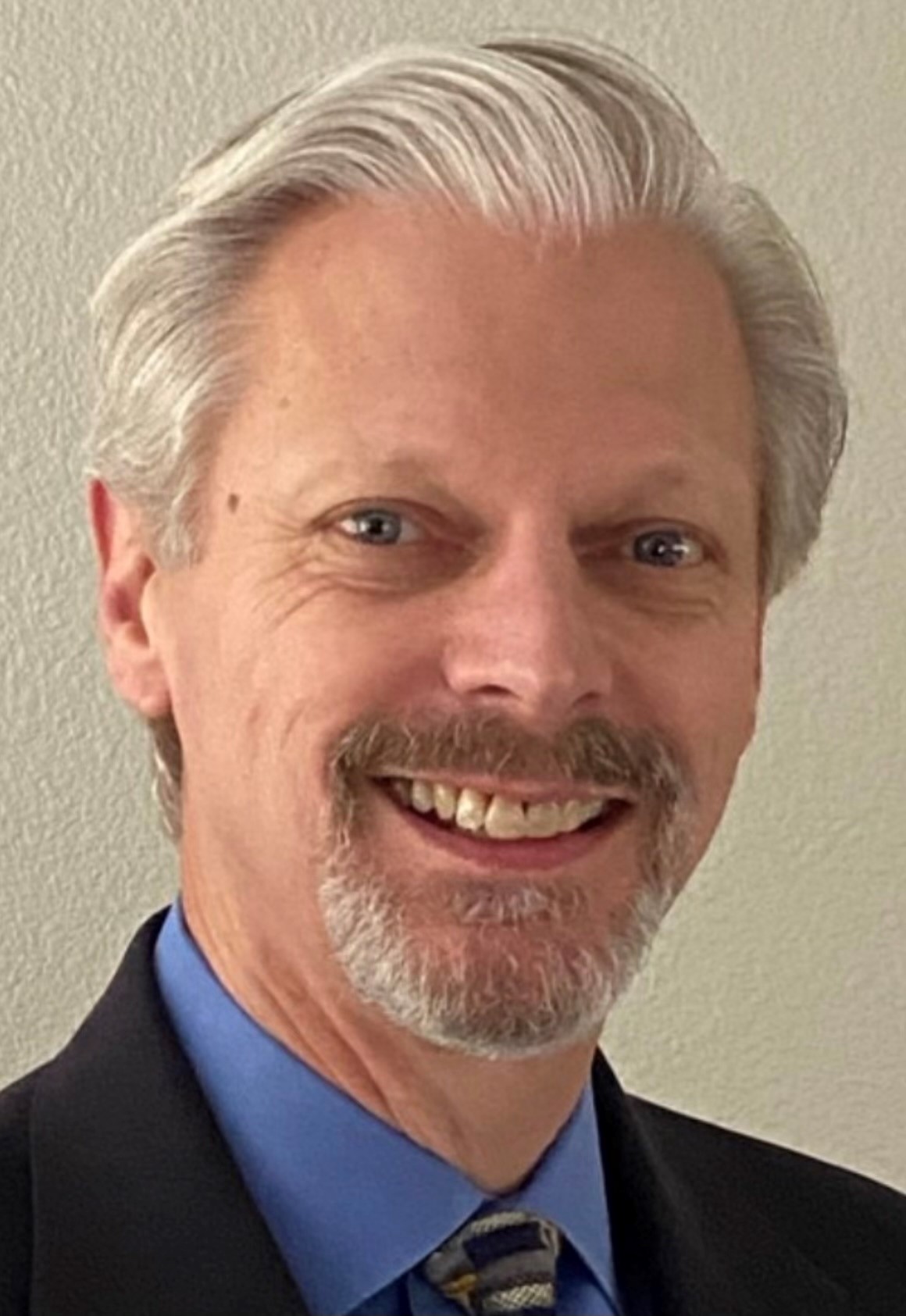 Reed Schreiter
Board Member; appointed to the board 4/25/22
With a Masters of Law degree in taxation, a Juris Doctor degree and a Bachelor of Arts in Communications, Reed brings new skills and energy to the board of directors. He has been the director of PricewaterhouseCoopers for over a decade and worked for the California State Board of Equalization for nearly twenty years. In addition to having a keen eye for detail and law, Reed is co-owner of Culture Shock Yogurt in Grass Valley and Auburn.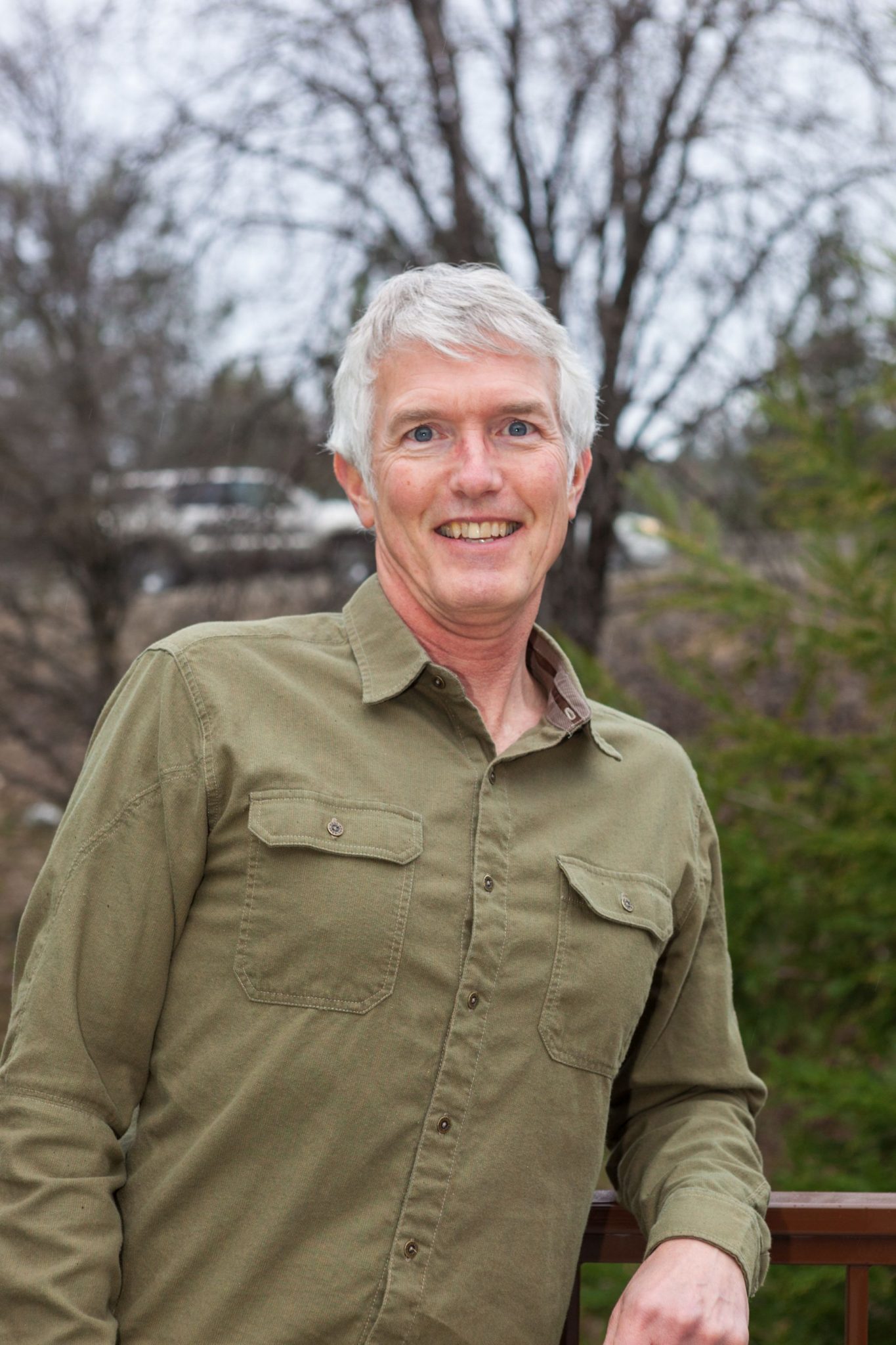 Mark Vieaux
Board Member; appointed to the board 11/28/16
Mark is a self-employed executive recruiter specializing in licensed civil engineers; associated with water & wastewater treatment industry. A long-time member of Twin Cities Church in Grass Valley, he has led the music for the Children's Ministry since 2002. Vieaux has performed music for Hospitality House since 2014, mostly folk songs as founder Utah Phillips would have enjoyed. Vieaux has been a Nevada City resident since 2000, is married, with a son and daughter in college.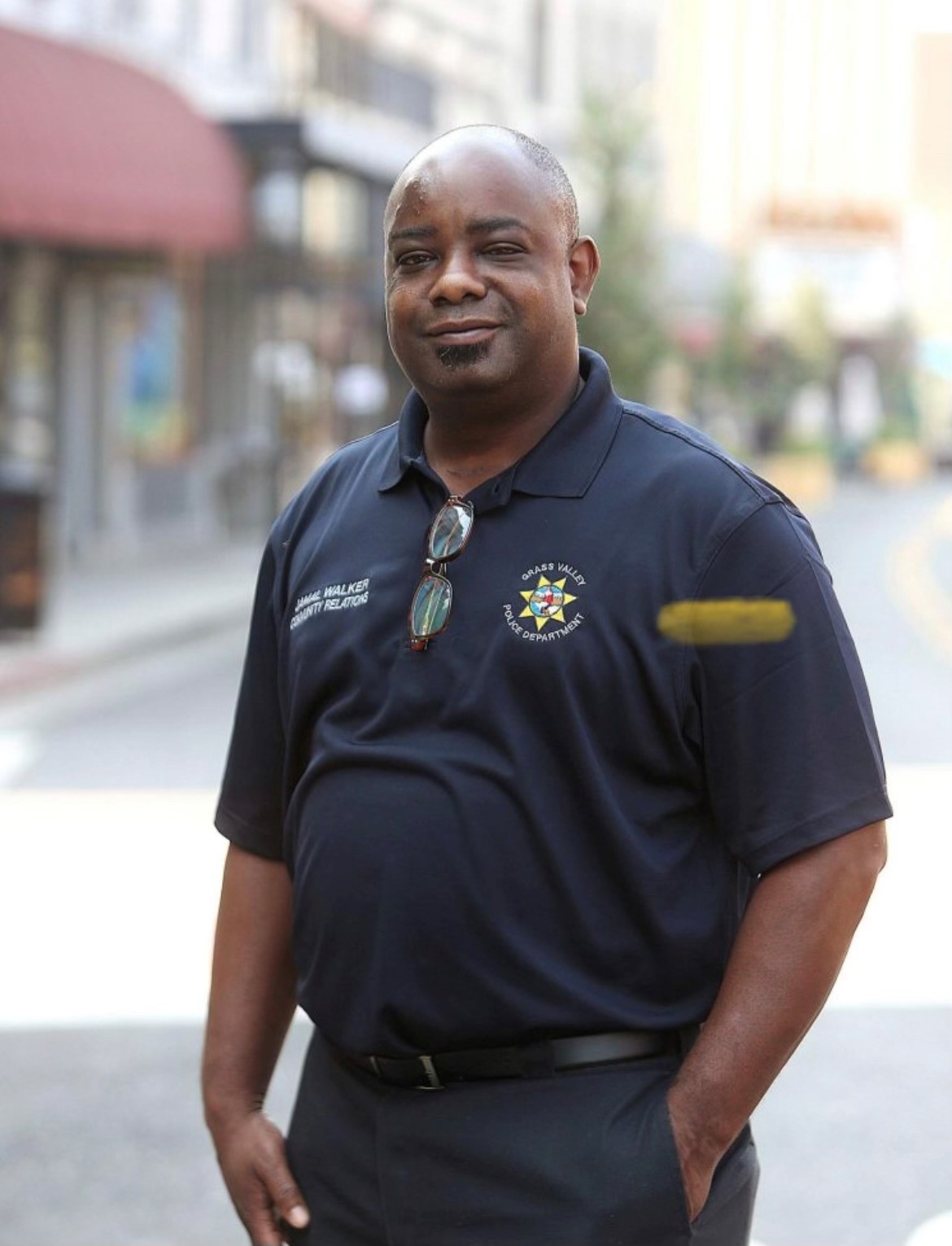 Jamal Walker
Board Member; appointed to the board June 2021
Jamal is a 30-year resident of Grass Valley. You may have seen him either DJing or singing with various bands over the years or working in partnership with Grass Valley Police Department as their Community Relations Coordinator. Jamal was the impetus behind the Love Walks to stand up for all citizens who have been marginalized and faced mistreatment. He is also the co-founder of  Creating Communities Beyond Bias.